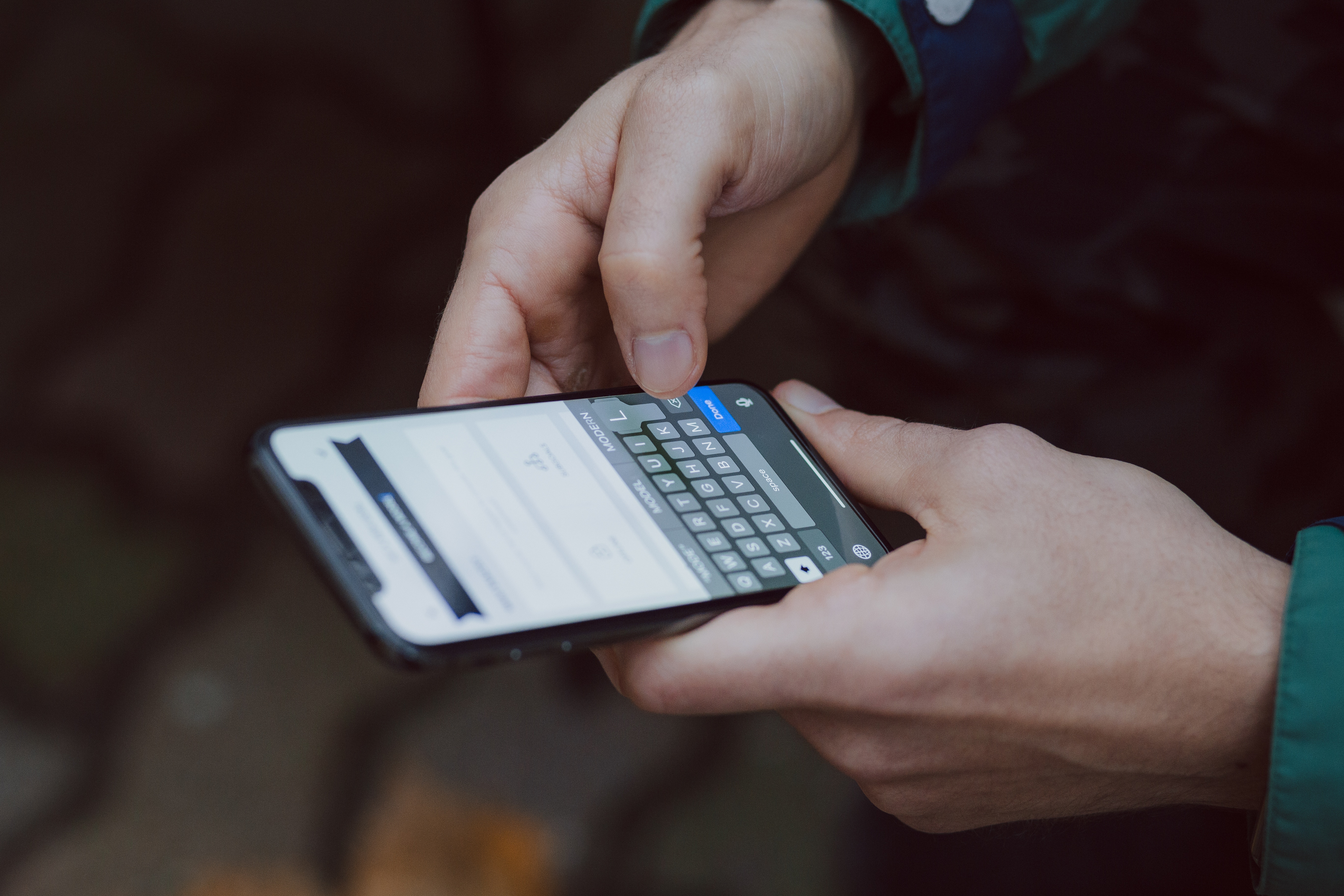 Think about your daily routine. Inevitably, during your day you pick up your phone or use your computer to Google for something. Now ask yourself: how impatient do you get while loading up that Google search?
These days we're all used to finding online search results and information quickly. We also like to make purchasing decisions online. And we like to make reservations online, too.
Doing things online is definitely the new norm. And that's why it's time to ask: is your practice website meeting your patients' expectations? Or is your digital presence driving them away in droves?