Table of Contents

On Page SEO - Analyze Your Website
How To Do Keyword Research for SEO
Off-Page SEO: What Is It & How TO Use It TO Your Advantage
The Ultimate Guide to Technical SEO
PracticeBeat: Your Comprehensive SEO Audit
---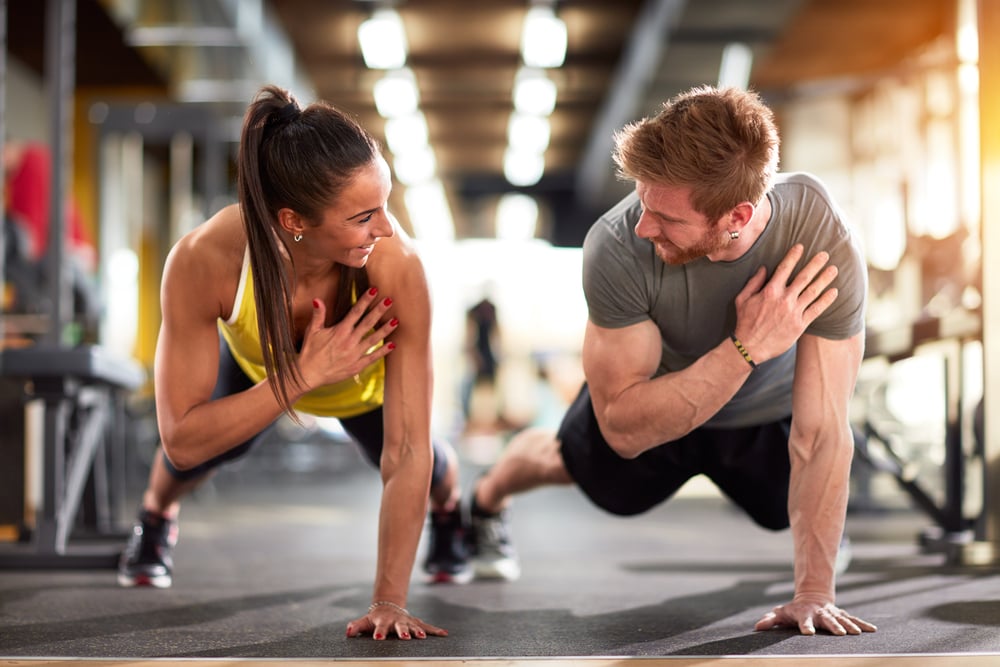 Search Engine Optimization (SEO) is an essential part of any digital marketing strategy. If a healthcare practice is not utilizing SEO correctly, they could be missing out on a large number of potential patients in need of care.
While the healthcare market landscape can be difficult to navigate, your practice can be successful with the help of PracticeBeat, the all-in-one practice growth platform. Our SEO experts will improve every aspect of your website to increase its online ranking and visibility. By ranking high on search engine results pages, your practice will stand out among others as the best option for potential patients. PracticeBeat can help outrank the competition by identifying any barriers to patient acquisition and implementing effective digital strategies to grow.
Want to learn more? Talk to one of PracticeBeat's expert strategists for more information about optimizing online presence, or download our easy to use SEO audit process guide, that has helped practices increase patient acquisition by 50%. We work hard to set you apart from competitors and give you back time to spend doing what matters most: taking care of patients and growing your medical practice.
Search Engine Optimization (SEO): Learning The Basics
Digital healthcare marketing is a complex and ever-changing field. However, one element that remains a constant priority for healthcare practitioners is search engine optimization (SEO).